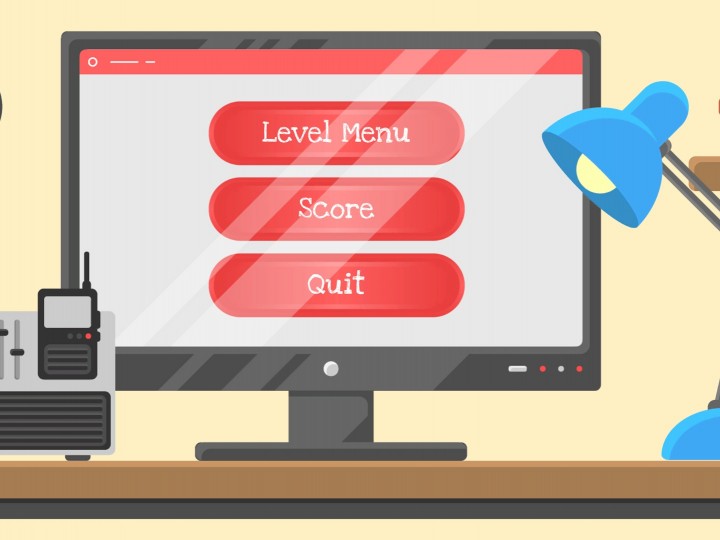 Summary
This first mini-game is one of several mini-games written by Ecofund based on our 7-years' hands on experience in project financing and implementation in West Africa. We transposed our experience into 6 mini-games on 6 continents in order to underline the global importance for climate and environmental protection.
The students' initial idea was to design a video game, on the protection of the environment, that targets children. At the beginning, the game's environment was supposed to be an urban setting of industrialized countries like Germany.
We convinced the students to adapt the initial concept to a more universal setting, based on Ecofund's work in West Africa, where the awareness on waste is less obvious. Indeed, in Germany, we hardly see waste anymore as it is collected and sent to incineration plants far from metropolitan areas. But in many developing countries there is a lack of waste collection and recycling systems and therefore waste is inevitably visible everywhere. It is, unfortunately, common to see plastic bottles, packaging boxes, diapers, worn shoes etc. in the streets or when swimming in the sea.
Moreover, we wanted to put the players at the center of the action so that they understand that their behavior towards waste can significantly change our environment and consequently our visual and olfactory well-being. Recycling need to be encouraged so waste can be managed.
Finally, as children are supposed to be the target group in the game, we really wanted to involve them in the creative process. Our own children, therefore, associated with their classmates to create the heroine, the environment in Morocco, Argentina and Germany, and then tested and gave their opinions on the Beta versions.
Thus, everyone made comments and especially made recommendations on the character, the type of waste he/she must deal with, the impact on nature when the character collects and properly recycles waste.
It is obvious that this game can be further improved on. But in our opinion, the students did an excellent job and it is already a very good start. Kudos especially to Christian Sing, who integrated the children's feedback to improve the game significantly. And our kids love to play this game!
Our world is suffocating from waste, and if nothing is done to reduce waste production and treat it properly, it will increase by 70% between now and 2050, according to the report "What a waste 2.0" published by the World Bank, on September 20, 2018. This trend will affect mostly Asia - with twice as much waste - and sub-Saharan Africa - with even three times more waste!
This is the reality that the game replicates, and although it calls for a virtual action, it helps to create awareness in children on pollution, but especially on the management of waste through recycling, to motivate their action in everyday life. Undoubtedly, this game is an additional way to get the message across to young people.
You are invited to start playing right away. Feel free to share this game with schools, your families, children, nephews, cousins, neighbors, anyone known to you. We welcome your feedback!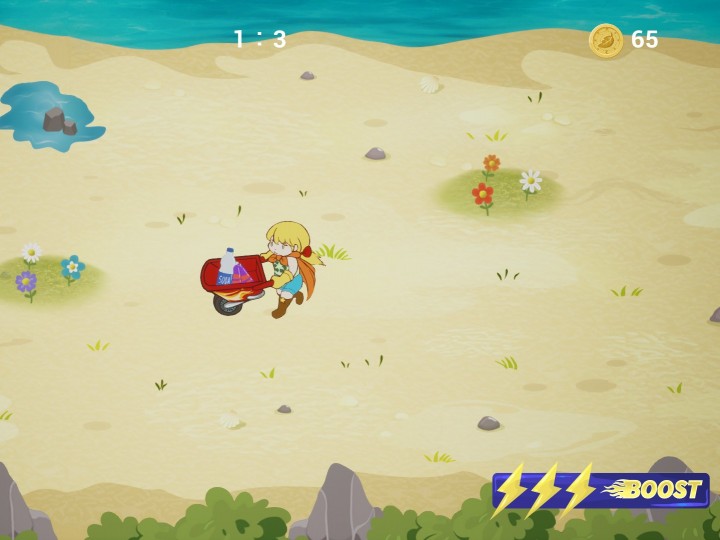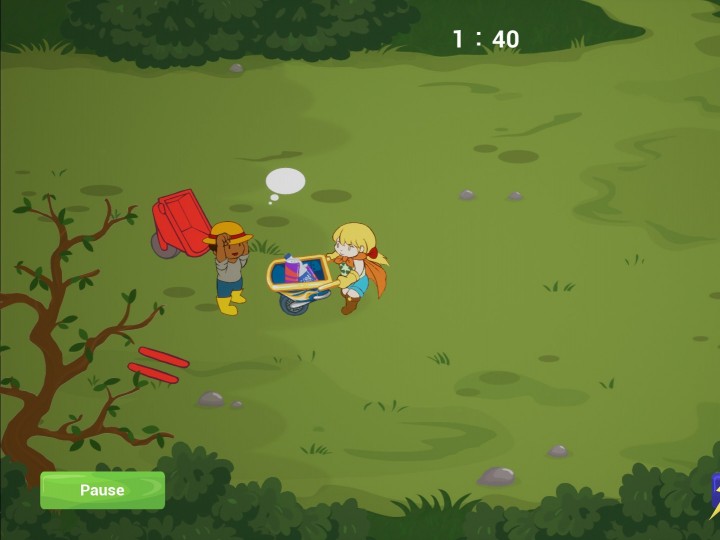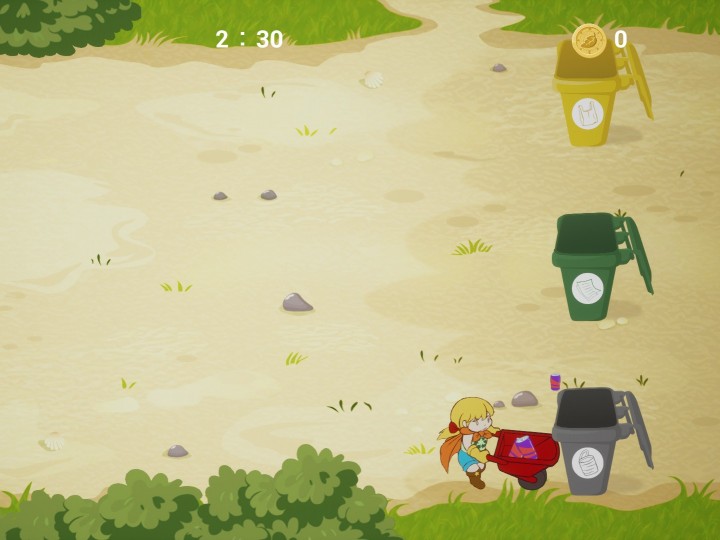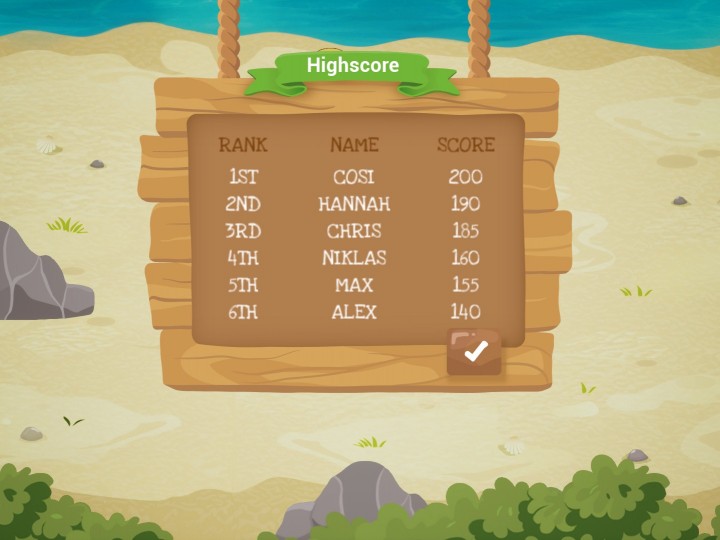 How will your donation help the project?
The "1 Euro" symbolizes a voluntary collaboration between Ecofund and the Augsburg School of Design in Germany.
Based on our four previous collaborations, since 2011, with Professor Müller and his students which led, among others, to the animated film for the promotion of the eco-project in Casamance, last year's master degree students and their lecturer asked Ecofund to help them develop their end-of-year project, which is a requirement for the award of diplomas.
Ecopartner for Play & Learn: The Eco Champion Game !

Professor Jens Müller
www.hs-augsburg.de
A lecturer on Interactive media, Professor Müller "advocates" for an applied reflection on opportunities offered by animation and information films, particularly in intercultural dialogue. He uses the opportunity offered through the collaboration with Ecofund to help students to experiment and put into practice the knowledge acquired and this to the benefit of a "good cause" before they become experts in communication and media.
The "Eco Champion" game is his fourth collaboration with Ecofund.
Updates